Visit the official COVID-19 government website to stay informed: sacoronavirus.co.za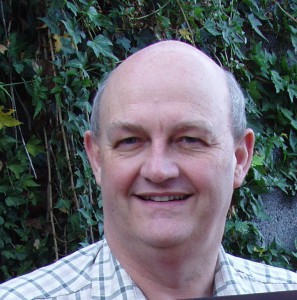 NEW HELPING YOURSELF SERIES AND COVID-19 VIRUS
We have decided to add a new section to the PEO stable which we have called the "Helping Yourself Series". A number of years ago, we, as a family, decided to start looking at the practical side of "going off the Grid". "Going off the Grid" had become a popular reaction to rising water, electricity and waste disposal prices and unreliable power supplies and was a fanciful response to the vagaries of declining municipal service levels. Some folk genuinely wanted to be self-supporting, whilst others just saw it as a quick fix to save money.
We started looking at different environmental initiatives that a small, middle class family, in a reasonably affluent suburb, could implement to go "off the Grid". We focussed on practicalities and recognised that the actions had to be spread over a time period because there are always other time and cost priorities in every day life. We have tracked the various initiatives in the form of short articles which will be added over the forthcoming months to the website's new section. We would be interested in your reaction so please give us feedback. This website is about "Practical Environmental Options" and we are always keen to add others' experiences.
The COVID-19 pandemic is affecting us all in many different ways and we do not propose to try and compete with the many fine, supportive sites that are springing up. We would, however, add caution in considering, "too good to be true" claims of treatments and cures. "Fake news" has become a scary component of the Internet these days and you should verify any claims before implementing them. Our own link above is as a result of a new legal requirement by the South African Government and the link is to a site that is run by the South African Department of Health.
Stay safe and be careful,
Arend Hoogervorst
Editor: Practical Environmental Options
Eagle Environmental