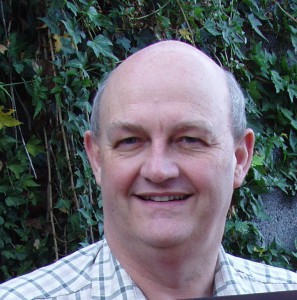 WARNING – FRAUDULENT TRAINING COURSES
It has come to our notice that there are some fraudsters who are advertising legitimate looking training courses, taking fees for the courses, and then disappearing with the money and leaving delegates without a course or a refund.
We publicise training courses and seminars as a free service to service providers and PEO readers in good faith. Although we undertake basic checks to confirm accuracy and content, we are unable to give any guarantees as to the genuineness of the events or their scheduling. Occasionally, course dates are changed and we are not always notified so we strongly recommend that careful checks are undertaken before sending any money for courses.
Please note that we DO NOT TAKE BOOKINGS for the courses and events that we advertise. All arrangements and communications must be undertaken directly with the organisers whose details, websites or contact details are always included in the notes relating to the event.
If you are planning to sign up for a course or event, we recommend that you take some or all of the following basic precautions to check the event and its organisers:-
Phone the organisers and discuss your needs. During the phone call, ask for details of their credentials, educational or SETA registrations, and any other references or testimonials (including contact persons) they can provide you with regarding their bona fides.
Try and find independent references to the existence and operation of the organising company or training institution by using Google, telephone directories, Department of Education and Training databases, and relevant SETAs (Sector Education Training Authorities).
Use Google to search for "scam" training courses, referring to the name of the organisation and the course. People will often describe scam situations on websites of blogs and Google will pick these up.
If you are really suspicious or worried, check if the event organiser's bank account is genuine. A call to the bank's customer care line will give you the information needed to check if the bank account is genuine or subject to investigation.
You could also check the venue for the course and confirm if a booking has actually been made there.
We were recently alerted to a very unfortunate case where two ladies booked and paid for a course advertised on our site and who turned up at the venue to find that nobody was there. They phoned the contact numbers for the course organisers to find them discontinued or dead. We made enquiries and discovered exactly the same thing, with our emails unanswered and the website "suspended".
This has never happened to us before and thus we encourage you to check very carefully all the details relating to courses you may wish to attend to ensure that they are genuine.
Arend Hoogervorst
Editor: Practical Environmental Options
Eagle Environmental